Rubrik University Training Courses
Rubrik University develops and delivers highly-valued virtual instructor-led training worldwide. Our 4-day Introduction to Rubrik Security Cloud virtual bootcamp enables organizations to gain comprehensive knowledge of Rubrik with 60% of the course dedicated to hands-on labs..
Virtual Instructor-Led Learning Events
Virtual learning environment was very impressive - large scope (multi machine, vSphere already set up, multiple ESXi hosts, multiple VMs per ESXi) - all made the labs much more useful.
Overall a great training session, given by talented trainers who were more than happy to go off topic if needed, and quickly helped resolve small issues encountered during the labs.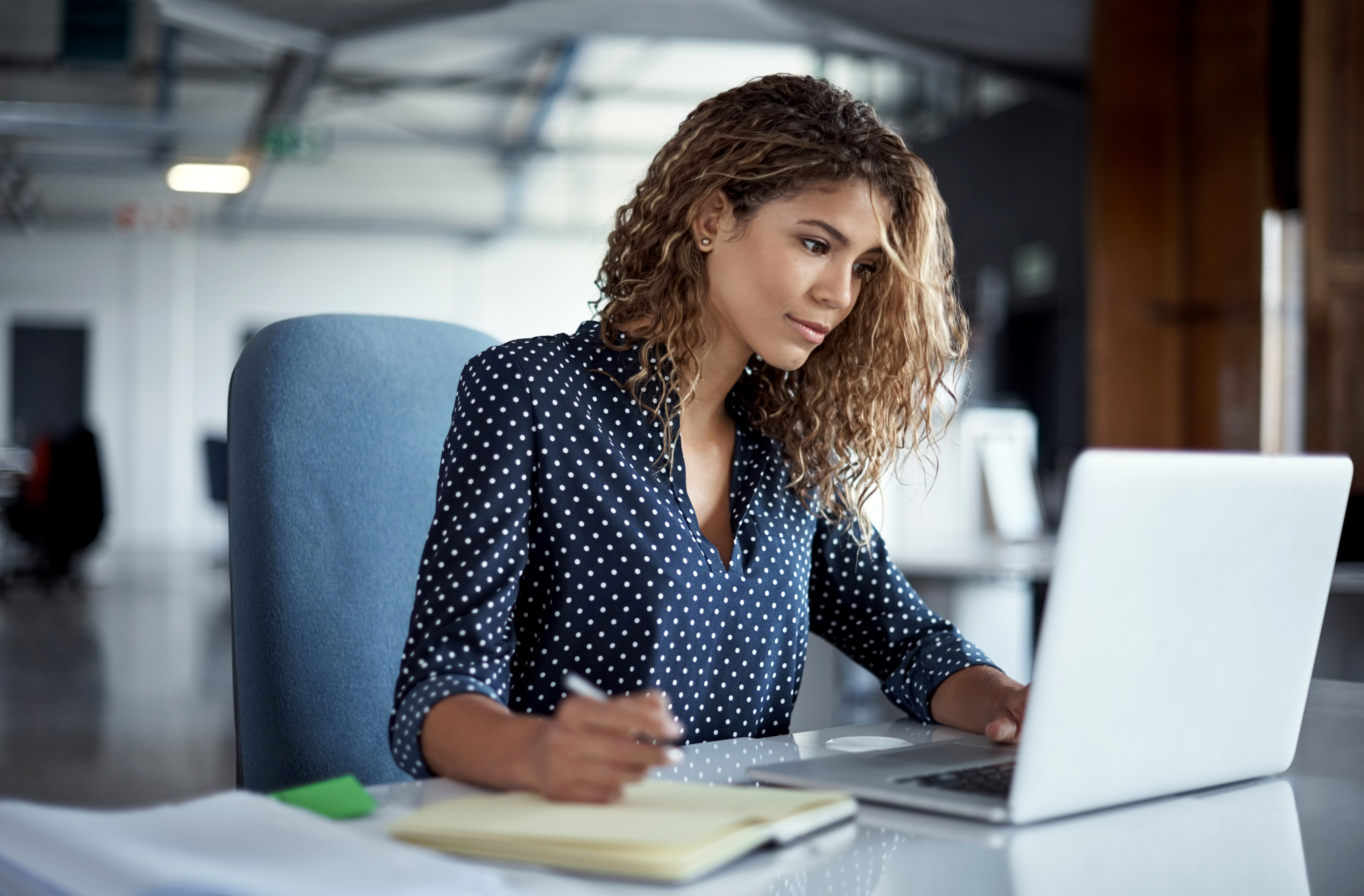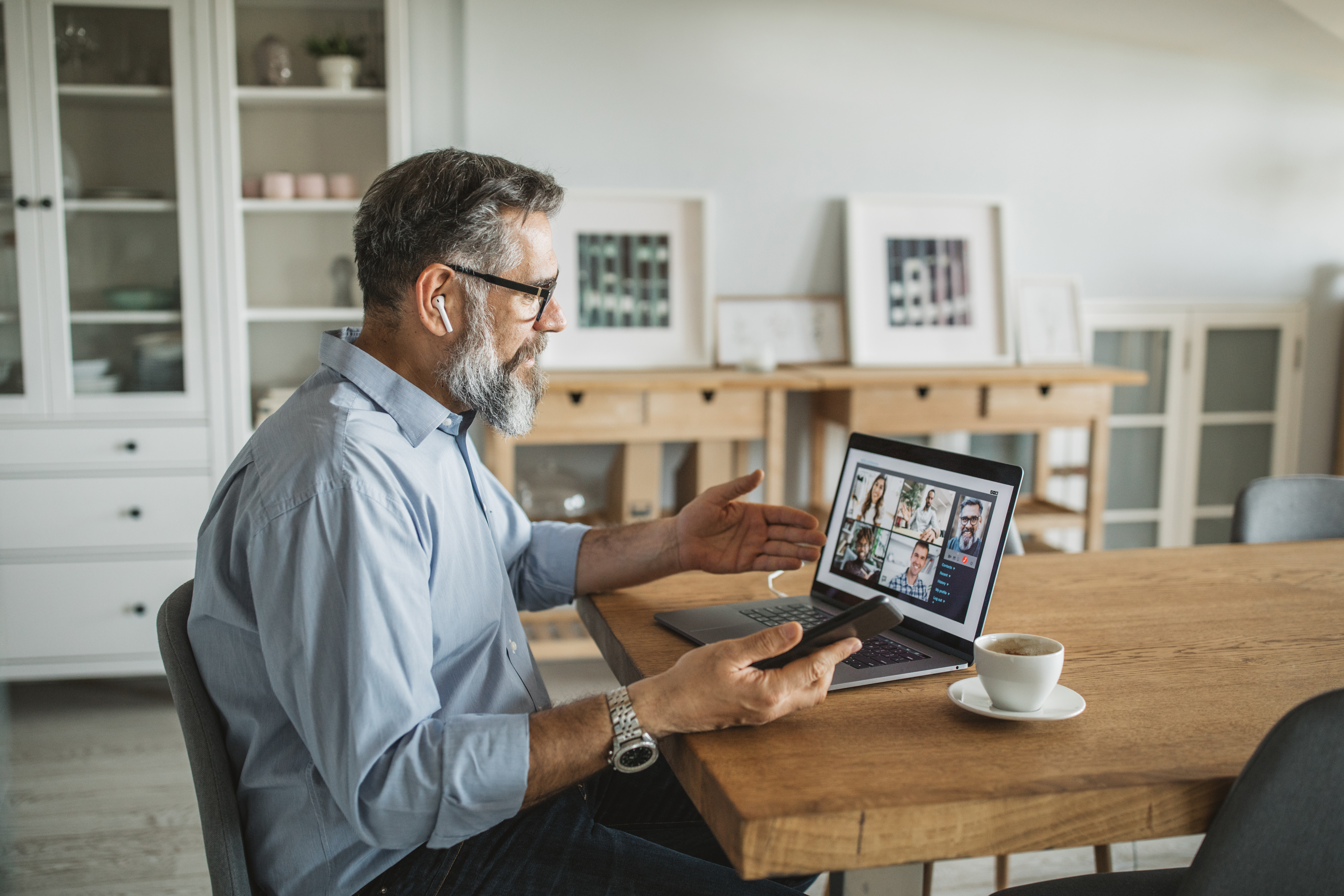 Become the Expert
Develop product skills and confidence to manage a Rubrik cluster immediately upon course completion. Get the foundation you need as a new Rubrik administrator and move to more advanced configuration options.
Get Hands-on Experience
These learning experiences consist of 60% hands-on labs, providing real world use cases with Rubrik equipment and related environments, such as VMware, SQL Server, Oracle, Linux, Windows and more.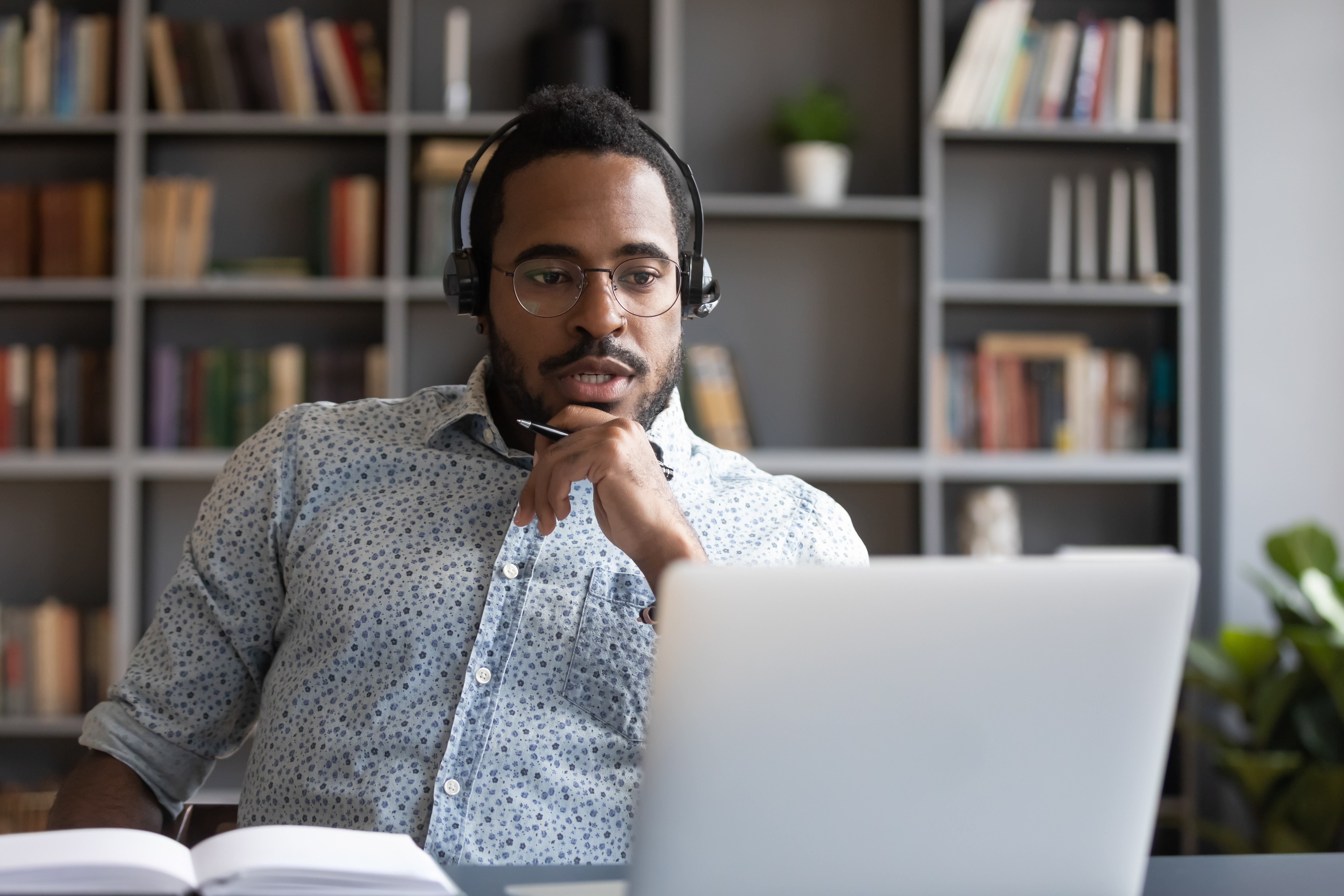 Our Instructors
All Rubrik University instructors are full-time Rubrik employees who have served as a Rubrik Senior Technical Support Engineers. They have completed rigorous technical training and have earned the prestigious Rubrik Certified Global Technical Instructor credentials.
Locations
Rubrik Virtual Training Sites Worldwide